Many self-help guides are available on Trich & Co. We advise caution when a single method is advertised as the only path to a cure. The disorder is complex and has different subtypes (e.g., onset in childhood vs. adulthood; automated vs. focused problem behavior; presence versus absence of an accompanying disorder or trauma). Different individuals benefit from different interventions. Below, we've compiled a number of self-help books that we think are well founded. Do you disagree or have other suggestions? Feel free to reach out to us!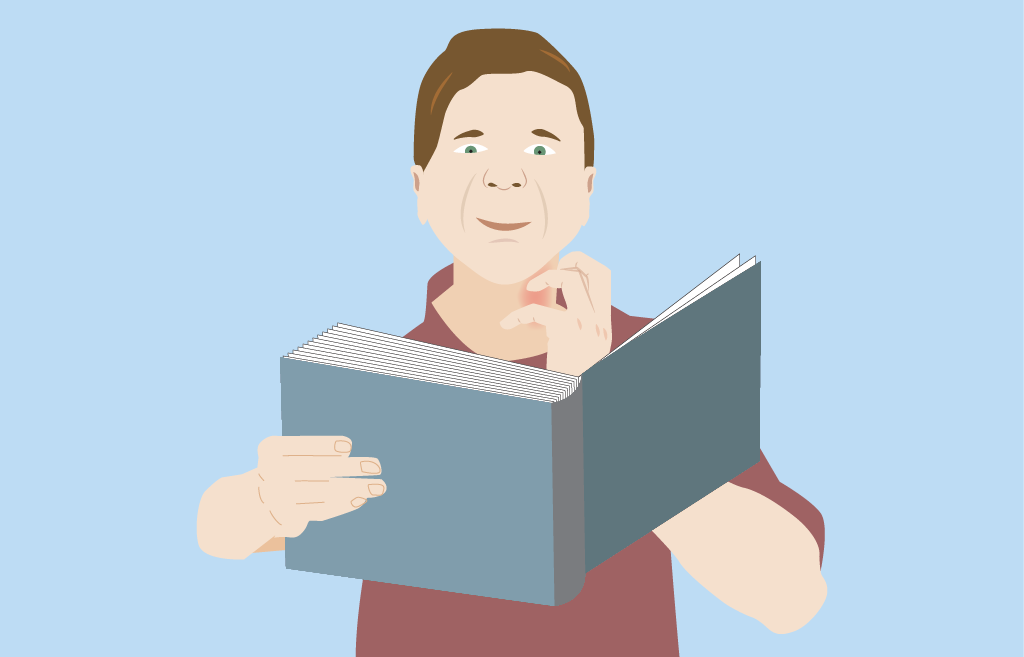 General
Skin Picking
These books are for skin pickers.
Skin Picking: The Freedom to Finally Stop
The author, who has the condition herself, guides the reader step by step through strategies to leave skin picking behind. These include specific techniques, lifestyle and dietary changes, and much more. This guide is intended not only for affected individuals and their families but also for practitioners.
Project Dermatillomania: Written On Our Skin
This book tells the true stories of nineteen people living with skin picking. The book is neither a self-help book nor a behavior guide. Instead, it is meant to provide insight into how dermatillomania can affect those who suffer from it.
Trichotillomania
These books are specifically for people affected by trichotillomania.
| | |
| --- | --- |
| Doesn't it Hurt?: Confessions of Compulsive Hair Pullers | |
| In this book, fifteen authors from around the world openly share their personal experiences with trichotillomania. | |
| Life Is Trichy: Memoir of a Mental Health Therapist with a Mental Health Disorder | |
| This book focuses on the story of a twenty-nine-year-old perfectionist who struggled all her life with skin picking, nail biting, and hair pulling. Drawing on her professional career as a psychologist, she combines the patient's point of view with her professional knowledge as a therapist. | |
| Trichy Tillie | |
| Trichy Tillie is a children's book about the bird Tillie, who suffers from trichotillomania. Tillie's experience with the disease is introduced to the readers in a playful way, and it becomes clear that even though trichotillomania is a part of Tillie's life, there is much more to her! | |
Nail Biting
These books are for nail biters.